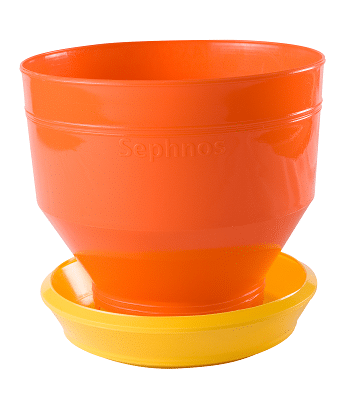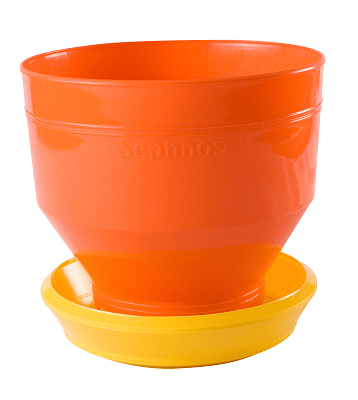 Baby chick feeder designed to pullets and quails from 1 to 15-21 days of age.
Components:
Hopper and Pan
Hopper: 5 distribution windows, 5 strong support arms, Wall's inclination 40°. Exclusive and unique assembled system.
Pan: W Form and various structures to avoid wasting food and chicks go inside.
Capacity 2 lbs
MAX-GROW must be placed into the cages or on the floor and filled manually.
Recommended density:
25-50 baby chicks
Size:
6.7″ tall, 6.7″ diameter