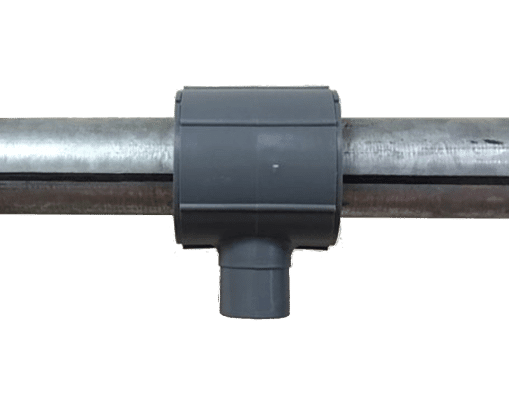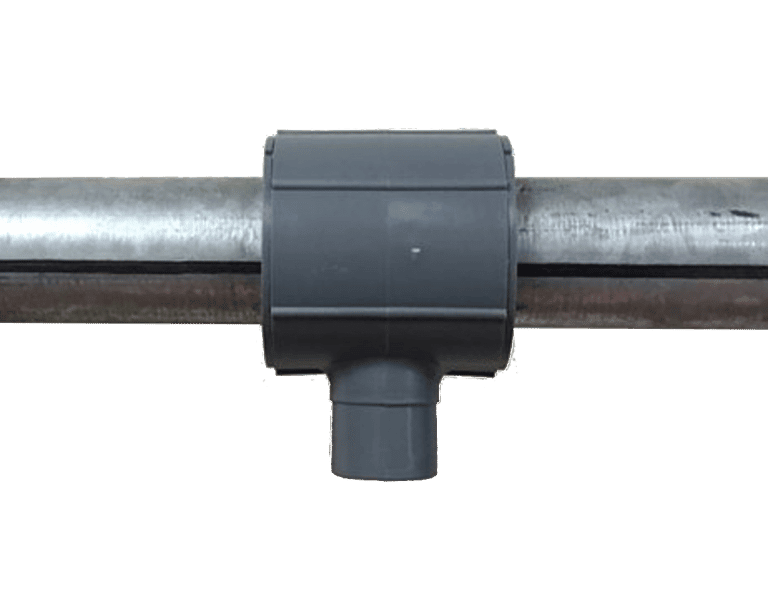 Control  Feed Output with the New Max Fill!
The Max Fill is placed between automatic feeders and works perfectly with the Turbogrow 1 and the Turbogrow 2 chick feeders !
Features:
Supplies larger amount of feed to the chick feeders, insuring there is always food available to the chicks
Less contamination to feed
Works with both smooth and ribbed tubes
Designed to work with all chick feeders
Works with virtually any existing feed line
Easily swivels 360° to shut off feed flow
Manufactured of high quality 100% virgin plastic materials with protective additives
Optional extension tube available
Available in Gray or Red color.