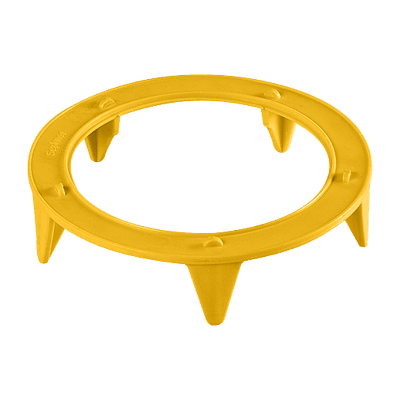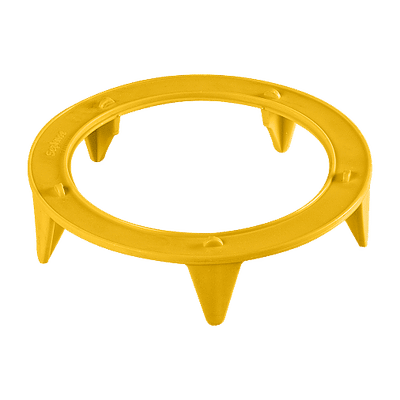 A round plastic base named "BASEMAX-I" to be used under manual drinkers.
Recommendations of use:
IGNITION I is placed on BASEMAX-I on both sides to obtain different heights 1.2″ to 1.9″. Generally the base can be used from 1 to 12 days of age.
Benefits:
Using BASEMAX-I with the chick drinker named IGNITION-I to avoid water spillage, prevent chicks and litter go inside and chicks drink more comfortably.
Measures:
Height: 1.9″
Diameter 7.48″