About INDIV
INDIV is a Quality Supplier of Poultry Industry Equipment, Poultry Supplies, Poultry Feeders & Drinkers, Tools, Buildings, Hardware, & Accessories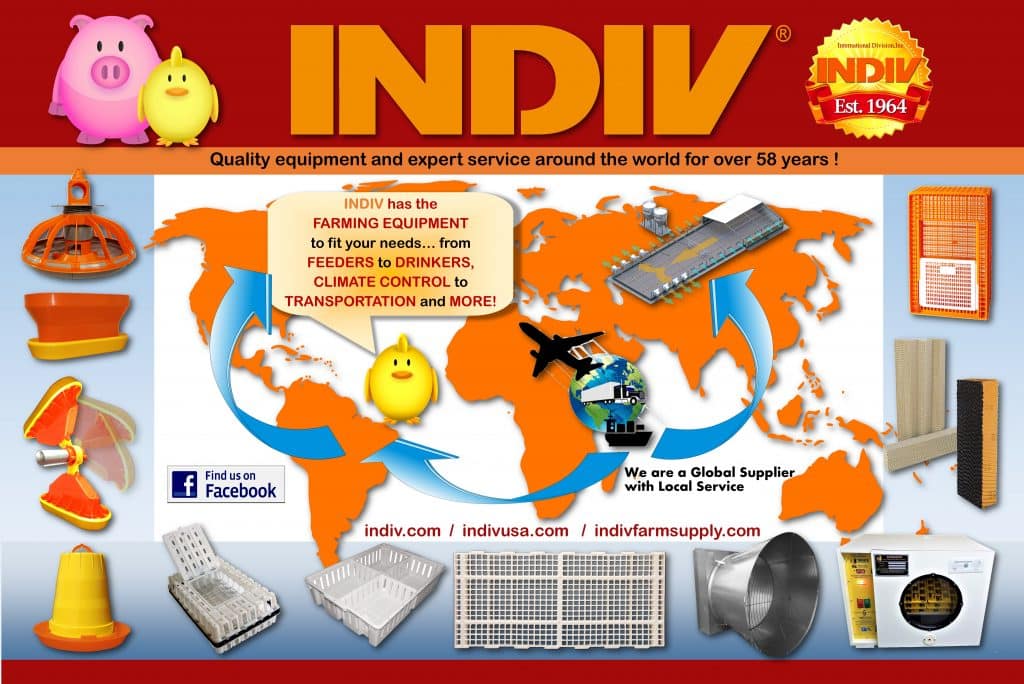 Welcome to INDIV USA, a proud and established global poultry supplier with its headquarters centrally located in Springfield, Missouri. INDIV provides access to a number of poultry supplies, instruments, hardware, plastics (including poultry feeders & drinkers), and many other items for all business involved with the poultry & swine industry.
For over 55 years, INDIV has worked hard to reach its status as a prestigious international brand and global supplier of poultry equipment, poultry supplies, and poultry processing tools by maintaining a long history of serving our clients in the United States and all around the world.
Company History
In 1964, INDIV brought together a group of individuals with more than a century of combined experience in agribusiness and international relations. Since then, steady growth can be attributed to the company's strong commitment to understanding the unique needs of our customers, dealers, and manufacturers in the poultry and swine industry.
INDIV (International Division, Inc.) has served as the export management division for select US manufacturers who have established strong records of engineering excellence and quality. When INDIV serves as their marketing partner, manufacturers can concentrate their skills and energies on manufacturing and improving their products.
INDIV has a long history of providing export services to many manufacturers in the USA and abroad. In 2001, this expertise led the company to begin producing equipment and plastic products for both the poultry and swine industries. Our manufacturing takes place in the USA, Argentina, Malaysia, and Mexico to serve the USA and global markets.
Government Recognition
INDIV is proud to be the recipient of two US Presidential awards, held only by a small percentage of US firms: the "E" and "E STAR" awards. These awards recognize excellence in exporting products manufactured in the United States.
Long Term Business Relationships

INDIV has a long history of collaboration with some of the world's largest integrated food manufacturers. The company has also helped relatively small and developing enterprises to meet their production goals in the poultry industry; providing quality poultry feeders, poultry drinkers, poultry accessories and supplies to small and large business alike.
The roster of long-term clients who have worked with INDIV over the years attests to our commitment to customer success. In 2005, Giordano Poultry Plast, International Division (INDIV), and INDIV's subsidiary INDIV de Mexico started producing Piedmont Coops for commercialization in North, Central, and South American markets.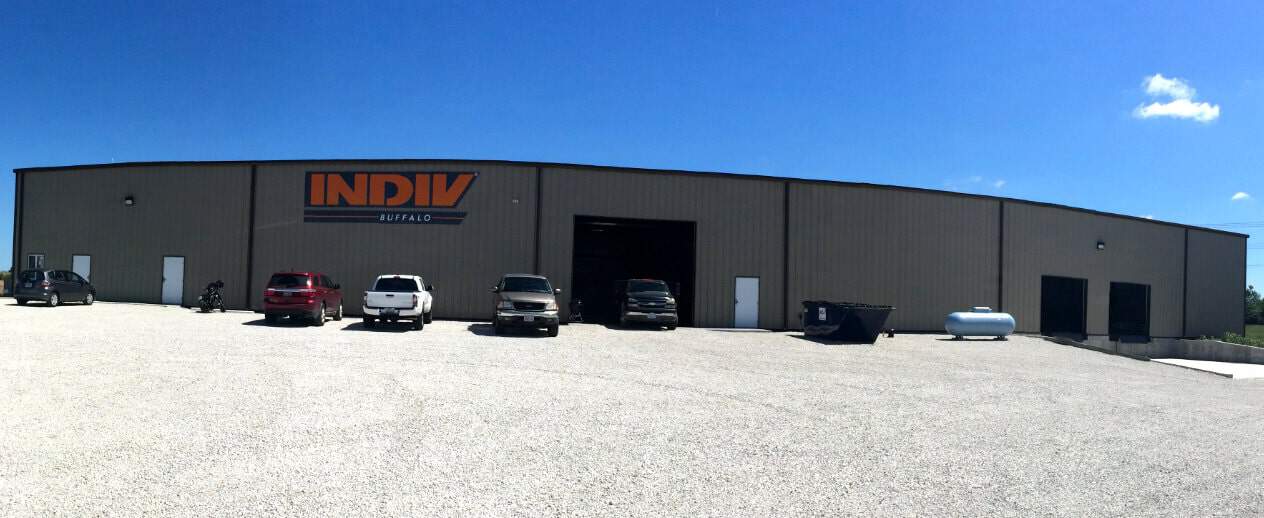 INDIV Expands to USA Markets
In June 2013, INDIV made a decision to expand its operations into the USA markets. The construction of a new warehouse in Buffalo, MO will allow the company to inventory, assemble, and package products for customers throughout the USA. This location allows INDIV to be strategically located to serve a significant part of the poultry and swine markets in the USA and abroad.
Quality Products and Expertise
In an effort to continue our positive growth, INDIV is proud to offer the products shown on this website. The same business philosophies of performance and customer service, which have made us successful for over half a century, are the same ones we use in our sales in the USA operations. We are here to serve our USA customers with excellent products, customer service, and the technical knowledge our customers have come to expect.
We would appreciate the opportunity to help your business with all your poultry equipment and supplies, as well as swine equipment and supplies. Please enjoy browsing through our website and products. To request a quote or ask for more information, email us at usasales@indiv.com